Styling by Dress like Marie
Our styling concept and our own collections are based on our extensive knowledge and experience from helping women of all shapes and sizes to find clothes that actually fit. We want to inspire women to feel good about their bodies and to feel confident in themselves. Through styling we help women express their personality. A flattering outfit can give you a real confident boost and mood enhancer, and we want that the experience of trying out clothes should we a fun one.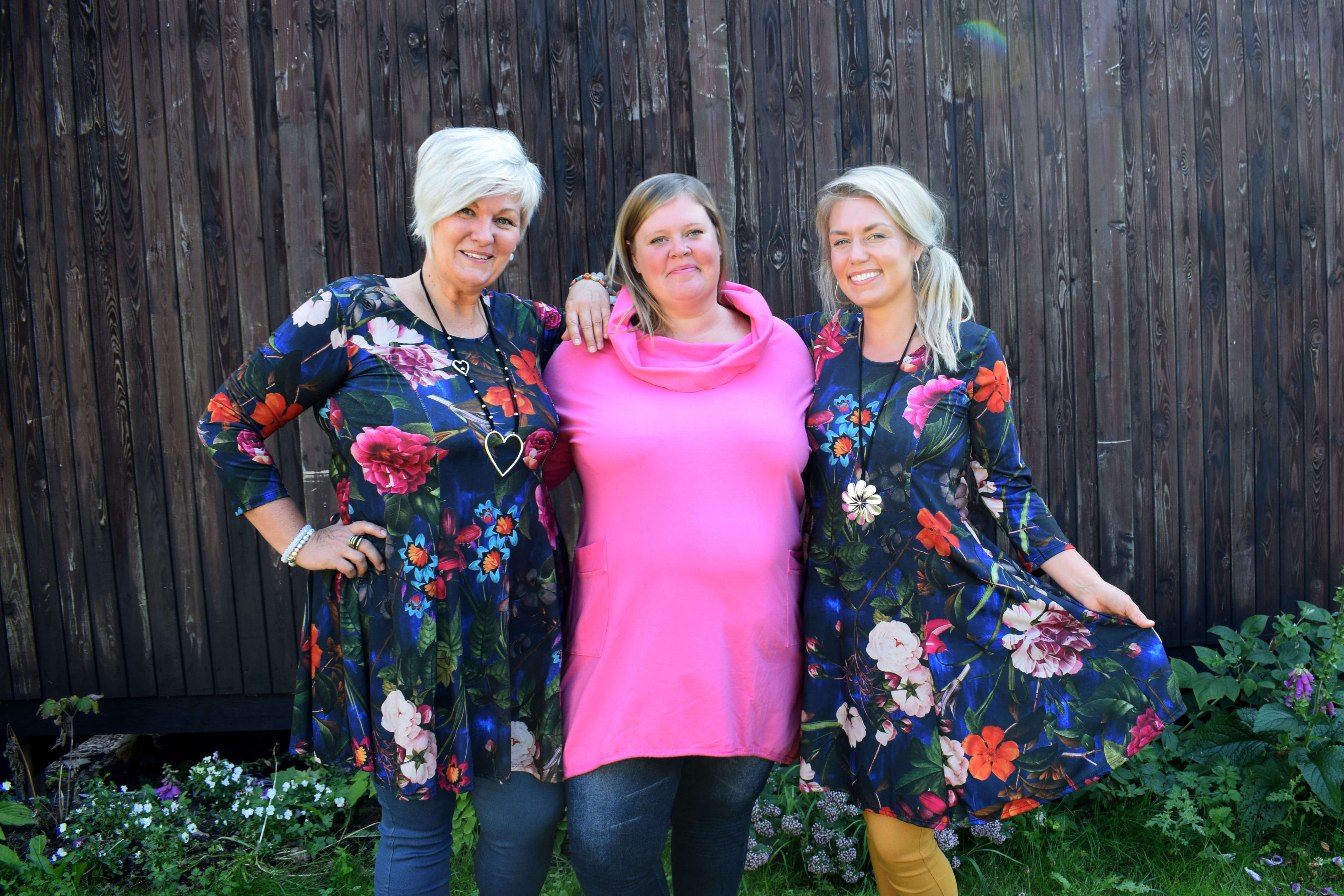 This joy is something we want to share with you, regardless of where you live.That's why we have developed a comprehensive styling service, regardless if you go to one of our shops, or prefer shopping online.
We offer Private Styling which is perfect for you, who want to have your own personal stylist at your disposal. If you prefer shopping together with your friends, we also offer Group Styling, where you can gather your friends and explore all sorts of styling combinations together with a styling!
If you don't have a shop nearby, our Online Styling Test is perfect for you. Through the test, our stylists can send you recommendations that suit your body shape and preferences.
And best of all - our styling services ar always free!


GROUP STYLING PRIVATE STYLING ONLINE STYLING