Using accessories allows you to express your personality and your own unique style. I love using accessories to give my outfits that finishing touch!
Today I want to share my best tips on how to choose accessories that fit and flatter your curves. With these guidelines you can then pick and choose an accessory that you think reflects your personal style and suits you.
Necklaces
Necklaces do not only make you feel slightly more up dressed but can also help create some optical illusions for your body shape. A long necklace, that ends somewhere below your chest and above your belly button, will create a long line in the middle of your body, which will make you look taller and slimmer. A thin necklace that ends right by our décolletage, will lengthen the appearance of your neck and thus also make you look taller.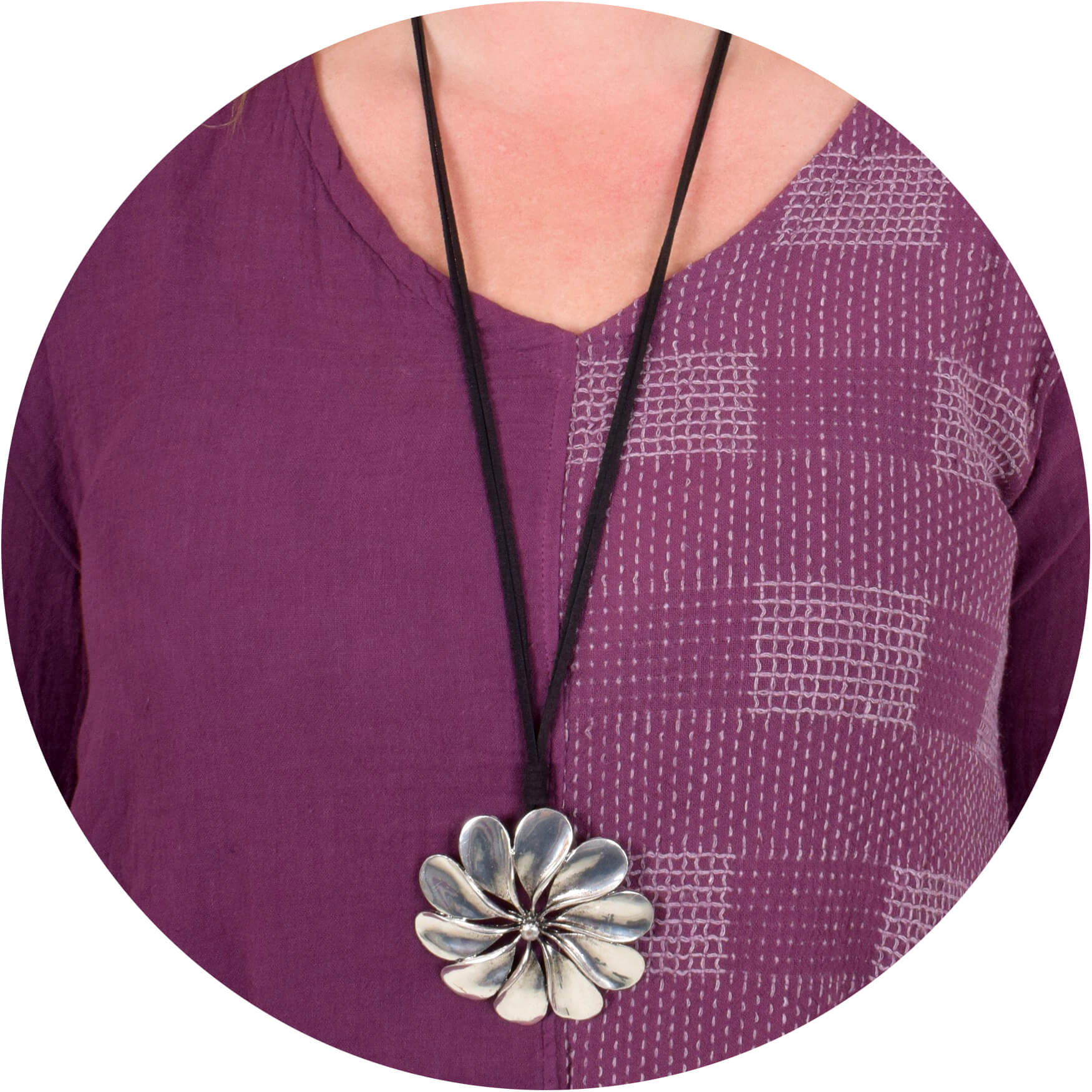 A short, chunky, statement necklace, on the other hand will give more volume to your upper body. This will create the illusion of a larger chest. Using a statement necklace is a great way to create balance if you're pear-shaped.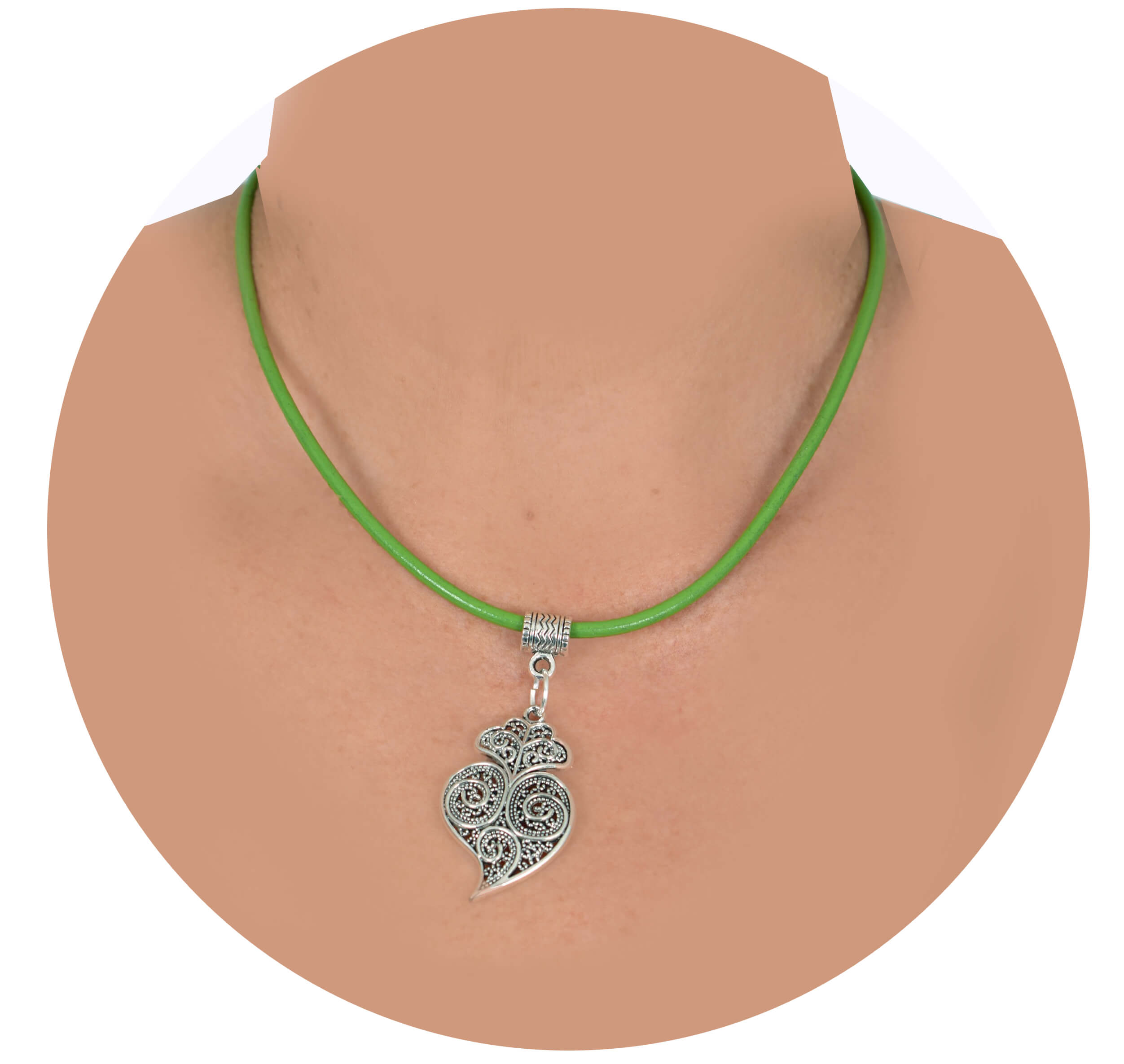 Rings and bracelets
Rings and bracelets follow the same principles as necklaces. This rings and bracelets will give the appearance of thinner hands, while bold and chunky jewellery will draw attention to the hands. Big jewellery around the hands will also draw the attention to the hips and away from the upper arms.

Scarf
Scarves are a perfect way tot add volume, shape and personality to any outfit. Wrapping a scarf around your neck will make your upper body appear more voluminous. Letting a scarf hang open on each sides of the body is a great way to play with different illusions. A darker scarf over a lighter or patterned blouse will steer the focus of the eye to the center of the body and make you appear slimmer and taller. A lighter or patterned scarf over a dark blouse will make you appear curvier since the eye focuses on the scarf.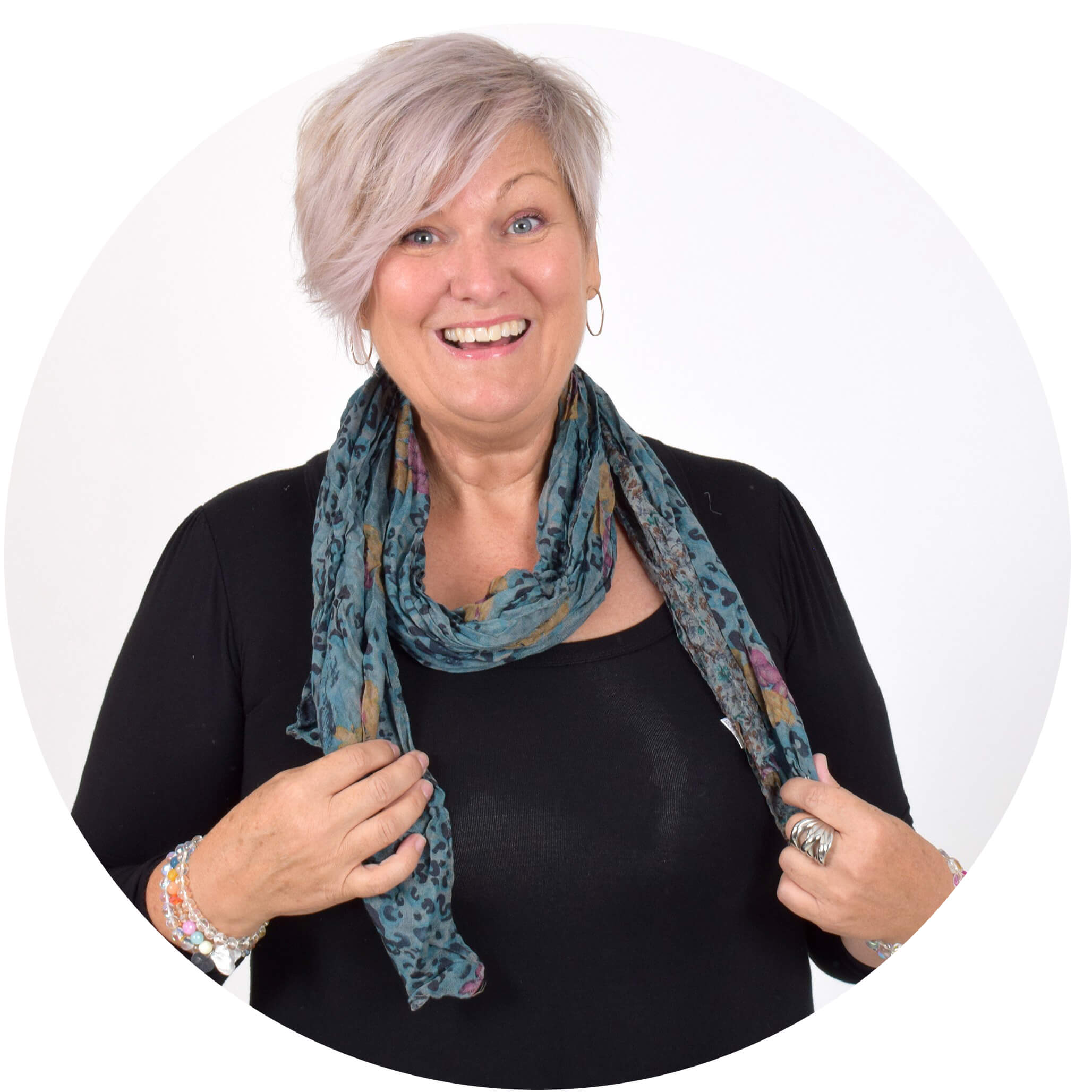 Belt
Wearing a belt can transform the simplest of outfits and give them that extra touch. An eye-catching belt around the hip in a pair of low-rise jeans is not only practical and looks great but will also create the illusion of a wider hip. If you want to avoid wider hips you should opt for a thinner and more neutral belt that does not attract as much attention
Wearing a belt at the waist over a looser dress is a great way to define your waist. This is a great trick to use if you are pear shaped our hourglass shaped to define your curves. If you are rectangle shaped you can use the same trick to create the illusion of more curves. A looser or A-lined dress will flatter a apple shaped without the belt, but there are no rules saying that you can not wear a belt around your waist if you like it.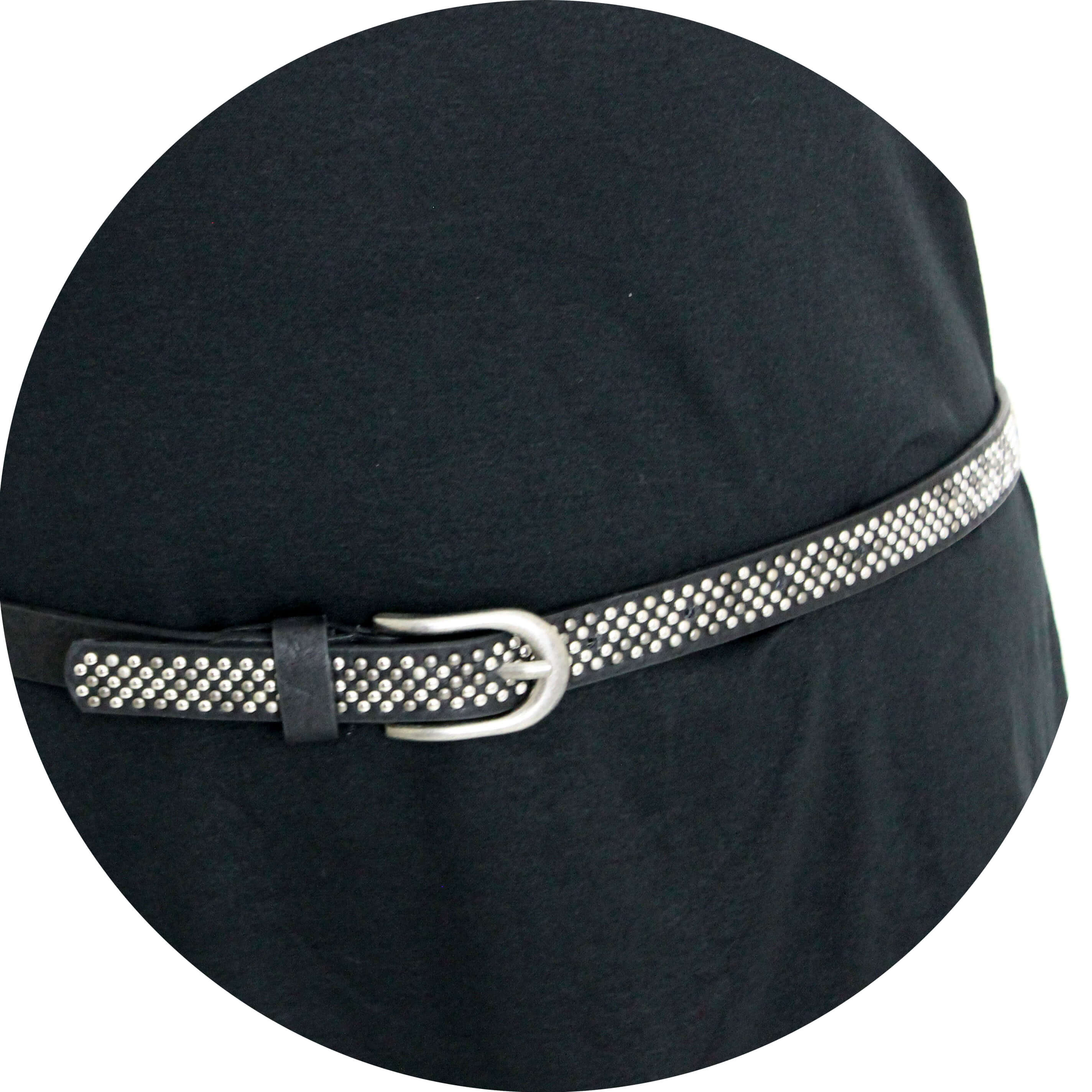 Shoes
Heels make your legs look longer since they add length. You can also add length by creating a line by colour coordinating with for example black leggings and a black boot or bare legs and nude shoes. If you do not wish to look taller the key is to break the line by wearing for example ¾ leggings and sneakers.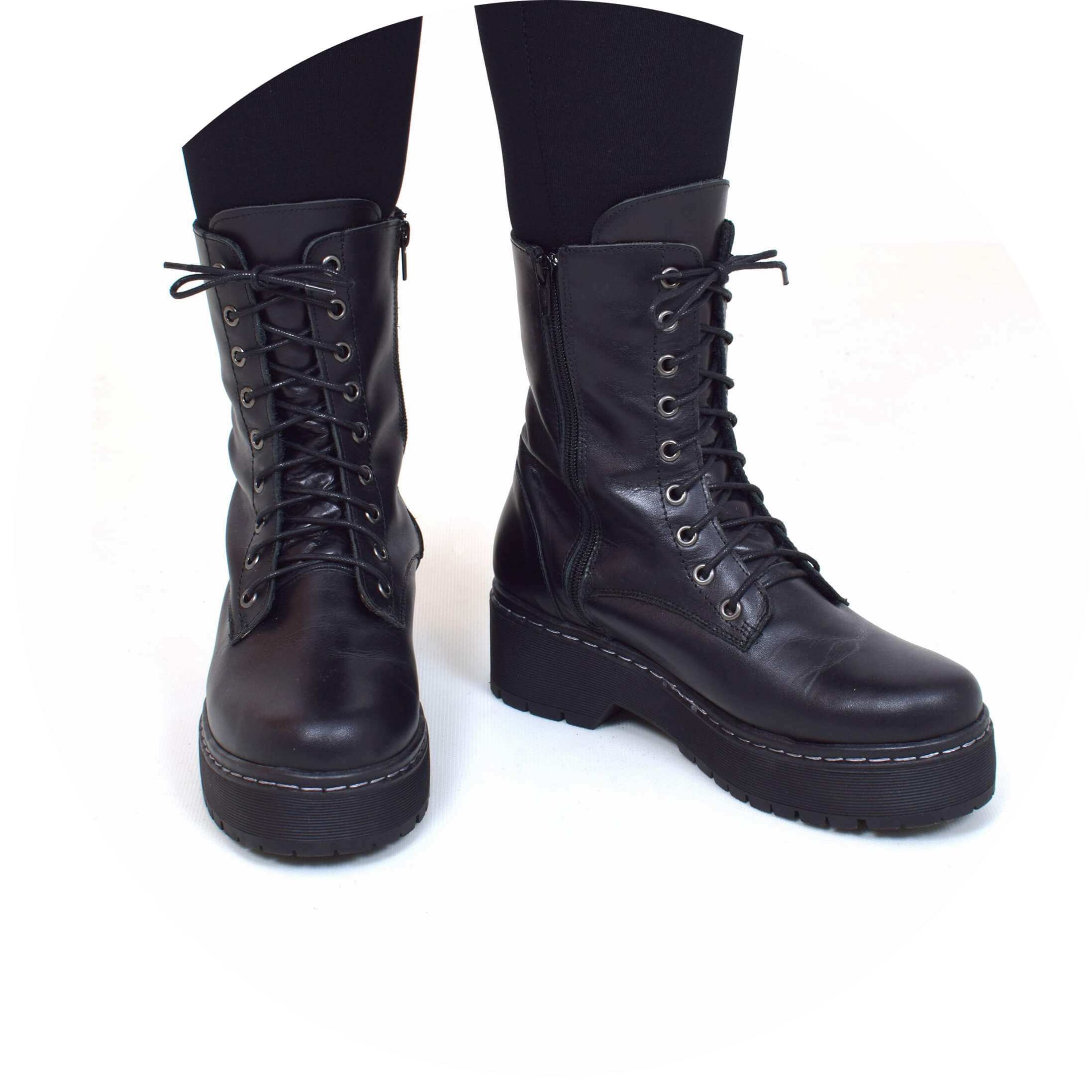 The most important thing to keep in mind when choosing shoes is that they are supposed to feel comfortable, this will better your posture and lighten your mood!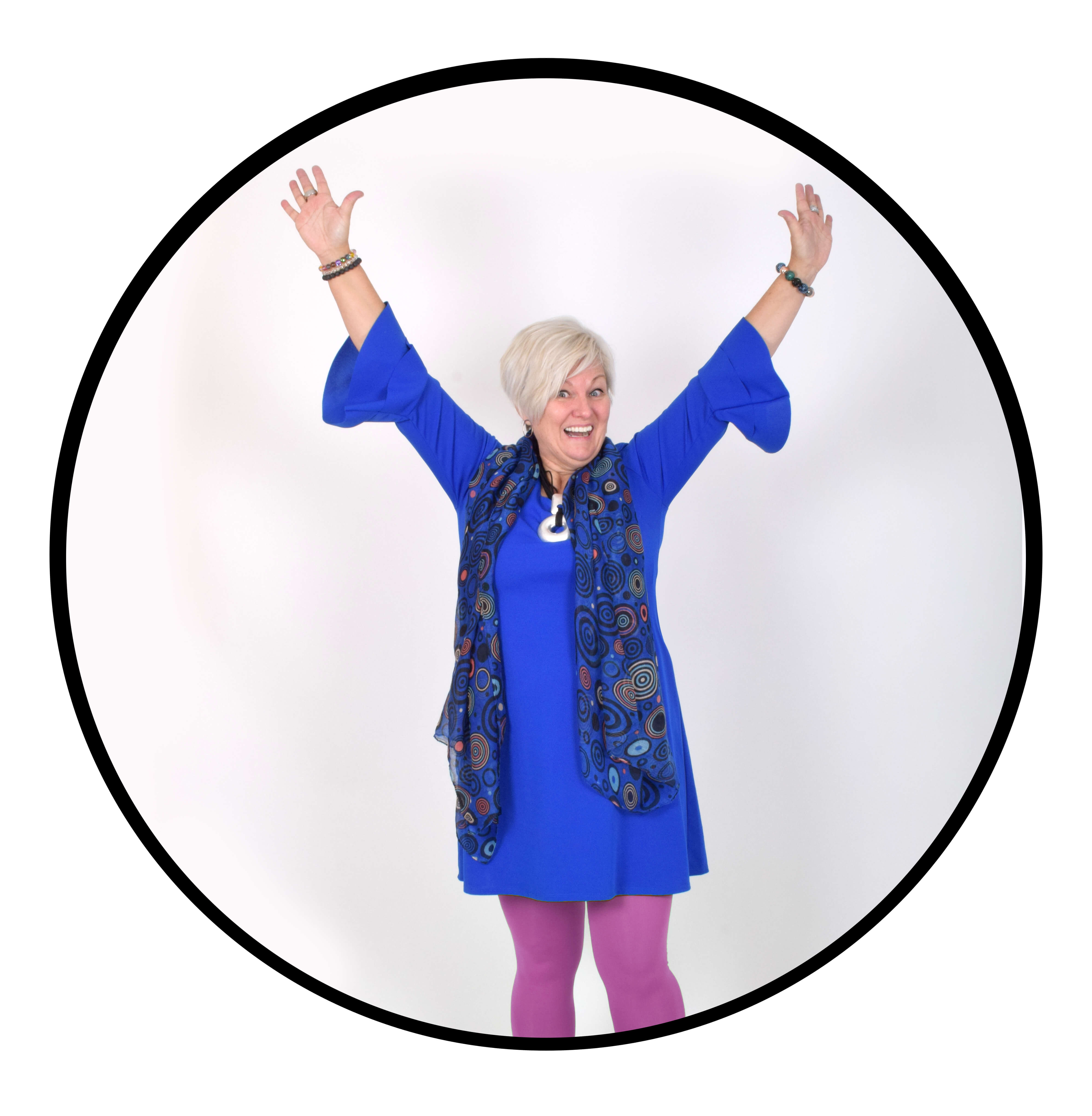 Hugs,
Marie